"Like the streetcar and horse-and-buggy, institutional schooling will become a cultural relic, a quaint reminder of yesteryear. We will realize that non-coercive, technology-enabled, self-directed education in collaboration with others results in better, more meaningful, more enduring learning than its institutional predecessors can offer. We will realize that we can be educated without being schooled. Indeed, the future is here."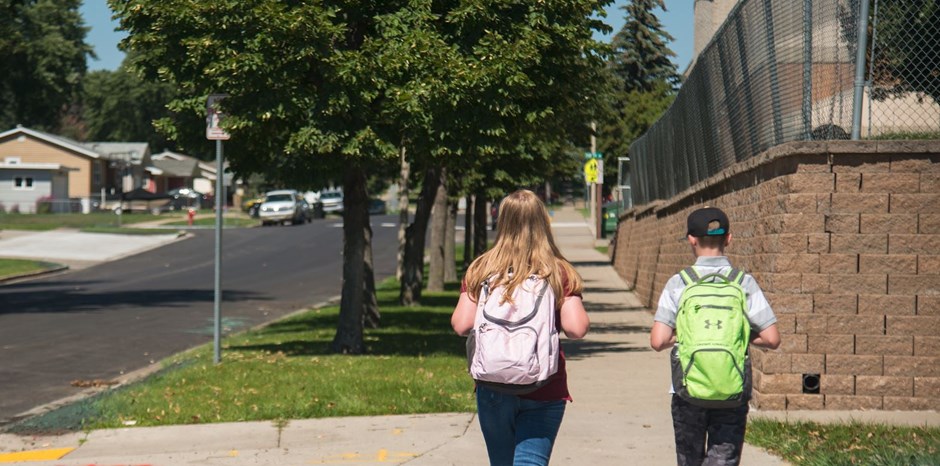 'In his award-winning TED Talk, Newcastle University professor Sugata Mitra explained how children teach themselves without institutional schooling.
Mitra calls this approach "minimally invasive education" and concludes in his talk:
If you allow the educational process to self-organize, then learning emerges. It's not about making learning happen. It's about letting it happen.
Thanks to technology, we adults now see this learning emerge all the time in our own lives. It can be the same for our children…'
Continued: Today's Schools Are Yesterday's Streetcars: How Technology Will Transform Education